Welcome to my Jeep Cherokee Web Page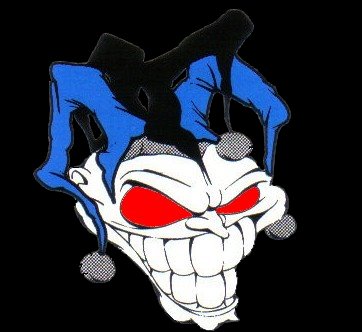 Greg, Doughnut, Cousin Boney, Nando, Brian,
Ears and Ice cream Steve


Then Now
I bought "Jane" a 1989 Jeep Cherokee Laredo In Nov. of 2002.
I bought her from a dealer in Sacramento thru EBay. She had 174,453 miles on her
speedometer when I picked her up. He told me she was a trade-in from the original owner.
Being it was thru Ebay I was a "little" skeptical of her "Excellent" condition.
Damn, was I wrong!!! She was in Excellent condition inside and out.
Not a single rip in the interior. The body was really straight except for the 2 dime size shopping
cart dings. The motor, tranny and transfer case all work great.

Thanks to all of you for making this page one
of the top500 Mopar pages in the world!!
I'm constantly in the top 100, take a look!!

Look up in the sky, It's a bird, not it's a plane,
no it's a Flying XJ!
Fordyce trip
May 2006